Welcome to Christchurch Psychology. There are a number of Clinical Psychologists on this website and, while we can't cover all of the areas in Clinical Psychology, we can certainly cover a large number. Depending on what the need is, we can offer comprehensive assessments, psychotherapy, or counselling.
Feature : Dr Kirsten Wooff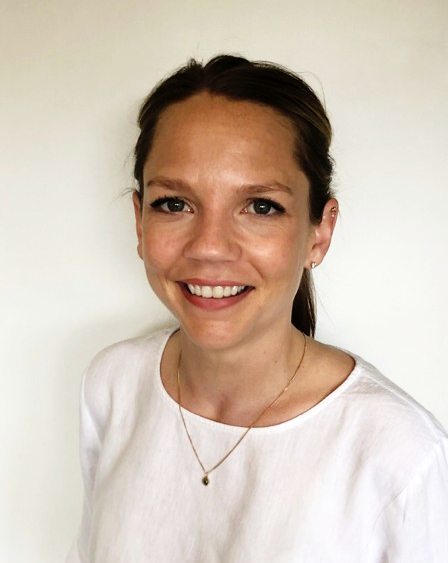 Dr Kirsten Wooff is the director of Resilience Clinical Psychology based in Ponsonby, Auckland.
Resilience Clinical Psychology accepts referrals from children (age 10 and up) through to young adults and adults.
Kirsten has experience with a large range of clients and their challenges. She is adept in managing all levels of psychological challenges, getting to understand the core issues, and presenting straightforward information and strategies to ensure lasting change.
Kirsten ensures her clients' care is holistic, including their family, school, or medical team when necessary. Kirsten believes strongly in being non-judgemental, offers kindness, and is committed to her clients' well-being, enjoying working alongside them to help them achieve positive change.
If you're looking for information about Specialty Areas in mental health, or for information about Clinical Psychology more generally, this is the website for you. It was designed to provide a reliable source of information about psychological issues and mental health. There are self-help resources on a number of topics, and links to other websites to learn more.
This website also provides information and a referral source for medical practitioners, lawyers, counsellors, psychologists, teachers, and other referrers.
In addition, the columns written by our psychologists that have appeared in The Press are available for comment. See News and Views.
If you're looking for self-help books click here
If you're looking for self-help websites click here
We will be adding information to the website so please check back from time to time for updates.